Diary of a series redesign: One Direction to Rule Them All
In the second of our series on book cover design & redesigning a series, we take the four options discussed in the last blog post and take them to The Covers Meeting…
And so the time had come to choose a design direction for our Hidden Series re-jackets.  It was time to brave the Covers Meeting…

The Covers Meeting, wherein we editors and publishers show a number of cover options – sometimes early rough concepts, and sometimes covers that have already been refined down to the fine details of typography, colour and where to put the tagline – to a panel of experts from around the company, namely: sales, marketing and publicity. Our CEO also attends when he can.  SO NO PRESSURE THEN.
But we had nothing to lose at this point, no skin in the game, not having any design roughs to show (or even an illustrator or designer on board!), we just needed help, advice and expertise .
(If it helps you to draw a film franchise comparison, you can think of this as The Fellowship of the Covers Meeting. Other instalments of the franchise have been The Covers Meeting Strikes Back, The Covers Meeting: Beyond Thunderdome, The Covers Meeting: Too Fast, Too Furious, but right now we are all just a bunch of hobbits watching fireworks.)
Option 4 – the left-field (hipster) option, was swiftly dispatched – to the surprise of no one. (Don't tell them we said this, but it's always a good idea to bring an expendable option that the panel can throw out to help them take the good options more seriously. Shhh.)
They're gorgeous, but too quiet, too literary, not quite suited for the content of the books or for the market.
Likewise, Option 1, the US covers, didn't get much of a run. Everyone likes the really arresting cover of Ice Breaker, but overall the series look is a wee bit too dour for our jazzy re-jacket plans. Also, the Fetcher's Song cover doesn't exist yet, so it's an unknown.
That leaves options 2 and 3 – the author tie-in and the action cover.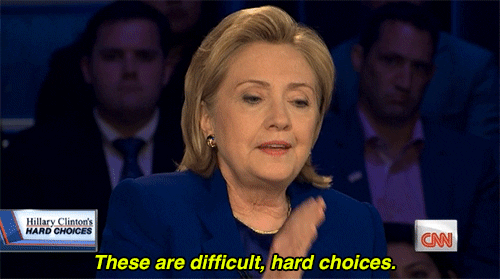 And this is where the covers meeting delivered its genius: LET'S DO BOTH!
We want Lian's existing fans to recognise that this series is for them, so we will explore the keyhole-style design of the original Keepers hardbacks in a new way.
And at the same time, we will find a new illustrator who will bring a different sense of energy and movement to the covers.
Options 2 and 3 it is!
No problem.
Now we just have to… find an illustrator, and find a designer, and come back to the covers meeting with roughs, and make the author happy, and work to a budget, and stick to our schedule.
No problem?
What do you think? Have we made the right decision?
Stay tuned for our next adventure: finding an illustrator…